Equipments
Spray Booth - USI Italia Master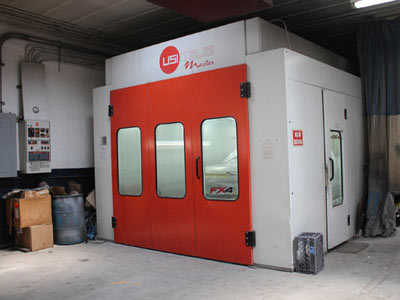 Jamaica Auto Body & Towing utilizes the USI ITALIA MASTER spray booth. Always at the forefront for reliability and safety, proudly introduces Master, the spray booth that guarantees top performance by combining the very latest in high technology and modern design. Technology that is recognized by leading automobile manufacturers and body shops all around the world.
Frame Straightening Machine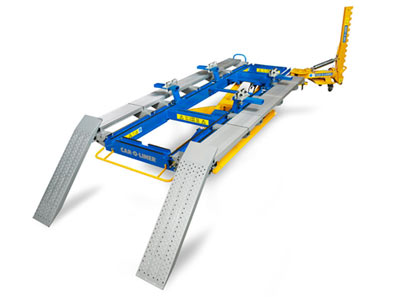 Car-O-Liner is an auto body frame machine that we've been using at Jamaica Auto Body & Towing for body repair for more than a decade. Using this frame and structural alignment system, we're able to diagnose damage by taking very precise three-dimensional measurements and comparing them to factory specifications.


We're able to know, with extreme precision, if part of the unibody is out of alignment. This makes it possible for us to return a damaged vehicle to the condition intended by the manufacturer. Car-O-Liner is just one more piece of innovative, state-of-the-art auto body repair equipment that allows Jamaica Auto Body & Towing to deliver the highest quality repairs to our customers.


If you've had a significant repair, and would like to assess the quality and safety of that repair, call us at (718) 529-1000.